A very nice trip route from Hangzhou to Wuyuan along the Eastern silk road in the Ancient Huizhou area! PeterW, JonathanR and JustinJ devised the route to taking in the areas best landscape, visits of old towns and experiencing the local culture. The below notes are from our trip in September 2021 and we will keep adding trip routes as we further explore the area in 2022.
#HuiZhouMerchantsRoute # , #HuiZhouMerchantsRoute#
Days Required: we would suggest 4 to 7 days for whole loop.
Difficulty: generally easy. Some hills but thats to be expected.
Access: easy, train stations and motorways along the route.
Key Places: from Wildhomestay to Skywells Wuyuan and back. Yixian, Tuxi Huanshan, A mountain village, Qiandao Lake.
The trip worked out better than expected. We will explore more around this area and keep posting to this channel. Hope to also have some videos posted shortly.
Would have been nice to have more info in English on the villages / places we passed. I assume there is a lot of info in Chinese on the Huizhou area.
Easy to do on a road bike with a few modifications to the routes. See day notes below. Best done on an adventure bike as you have more flexibility to go anywhere. Extremely impressed by the Diverge's stability, touring ability and gearing which made riding loaded a real pleasure.
The trip was better than expected. We will explore more in this area and continue to publish it here. I hope to release some videos soon. It would be great if you could have more English information about the villages/places we have been to. Riding a multi-functional bicycle exploration can be flexibly used anywhere.
Diverge's stability, manoeuvrability and transmission are amazing, which makes riding a real pleasure.
Many thanks to @Specialized China for providing the great Diverge bikes, our modern day pack ponies, and the team at @Wildhomestay for supporting the logistics.
Thank you very much for the Diverge provided by @Specialized and the support of the @Wild Interest Rural Team.
Ride Diary
Our Full Ride Diary can be found on Weibo. See below also:
Day 1: Homestay to Huangshan:

web link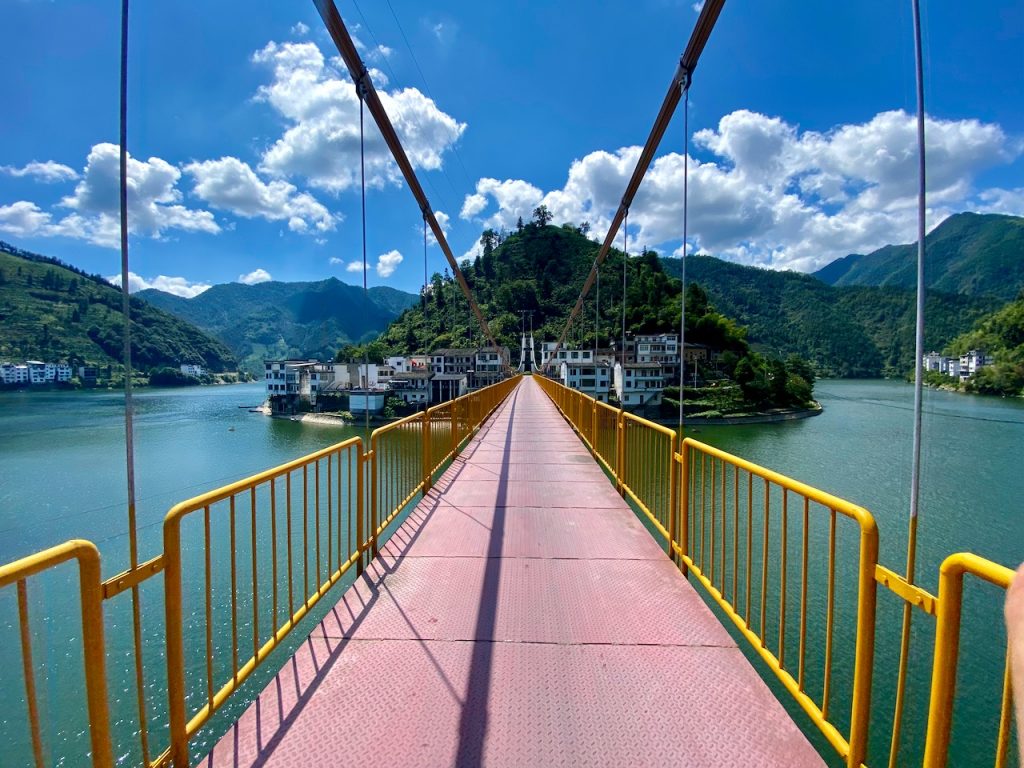 There are more direct easier routes however i liked the route we did. For road bike users stay on the main road around the 130km mark going into huangshan.
The first day: There is a more direct and easier route from Yequ Township to Huangshan, but I like our route.
For road vehicles, it is about 130 kilometers, and then enter Huangshan Mountain.
Day 2: Huangshan > Hongcun > Xidi.
The next day: Huangshan to Xidihong Village

web link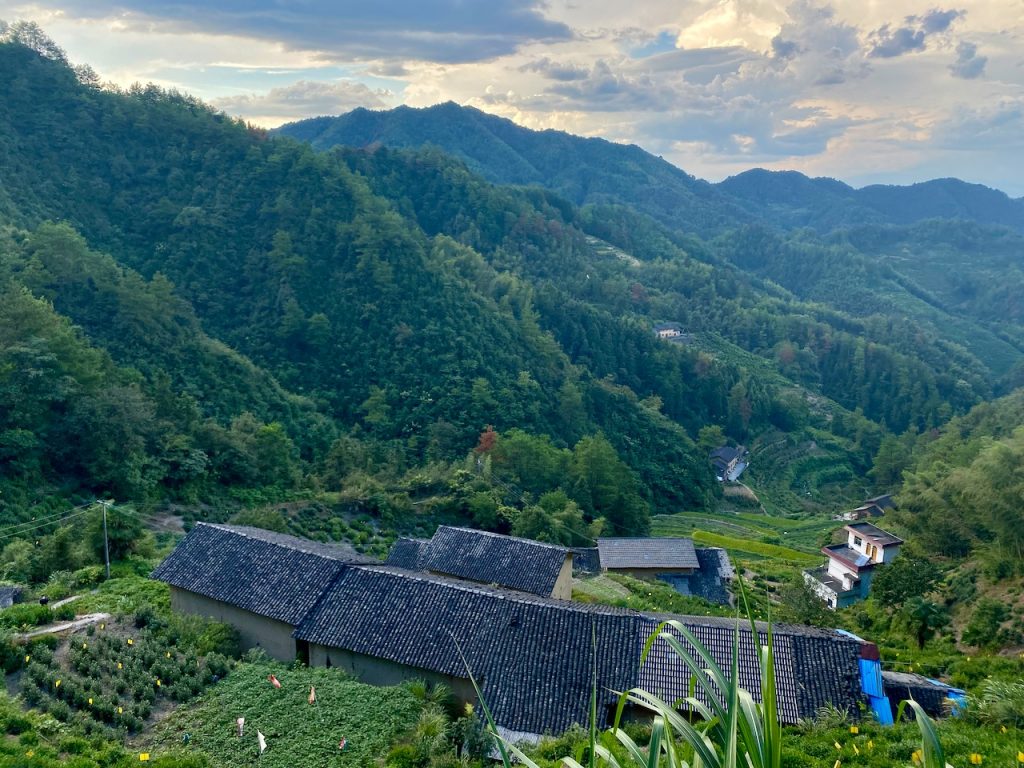 Fine for road bikes. Could cut short for more direct route. Very nice double hill climb.
Road cars are also fine. It can be shortened to a more direct route. Great climb.
Day 3: XiDi to Wuyuan:

web link

XiDi to Wuyuan: Perfect river ride. For road bikes take the last 10km into Skywells on the main road.
Day three: West delivery to Wuyuan
It's a beautiful river view. The last 10 kilometers of the road bus to Skywells
Day 4: Wuyuan to Mountain Top

web link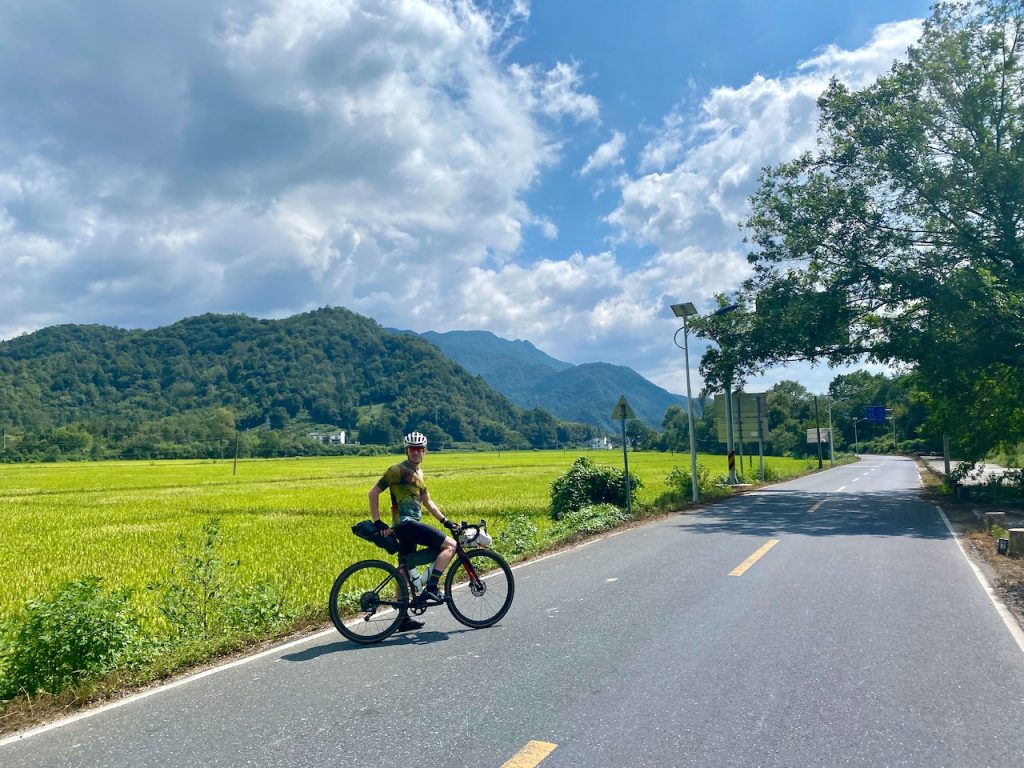 Bad road construction. Detour around until end 2022. around 35km mark take the main road west towards G56. Then north to reservoir. from their head west back onto route.
Day four: Wuyuan to the top of the mountain
Road repair, completed in 2022. About 35KM, west along the main road, heading for the G56. Then go north to the reservoir and then return to the main route west.
Day 5: Mountain Top to Qiandao Hu

web link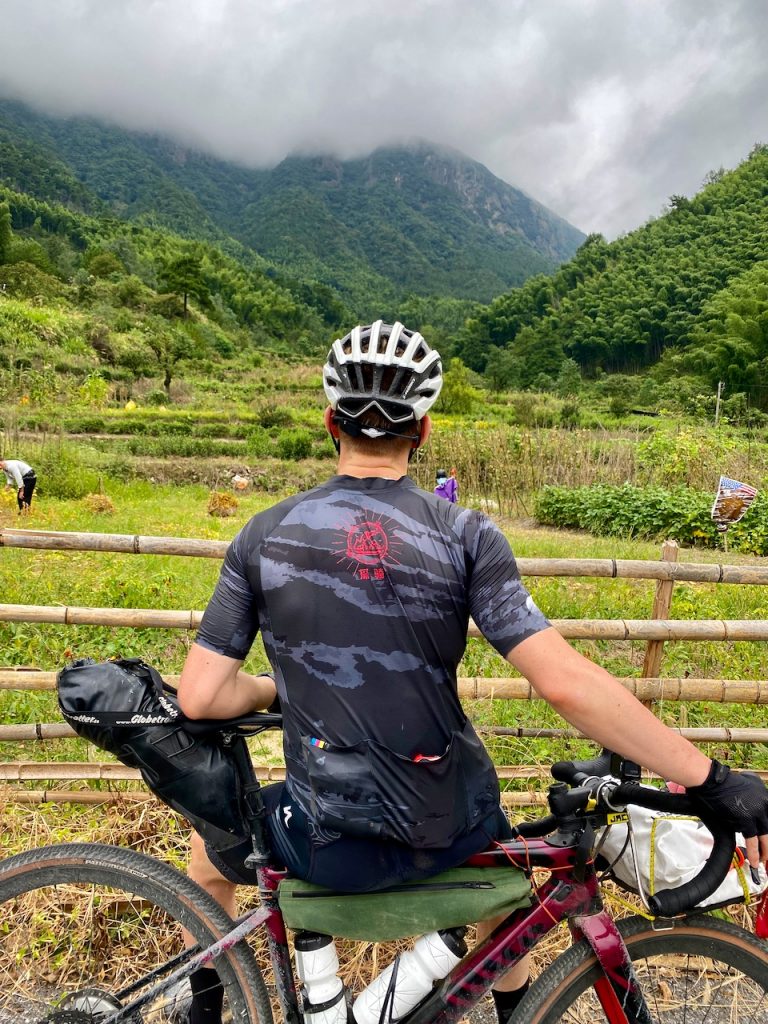 Nice route and road. Suitable for road bikes.
Day five: Peak to Thousand Island Lake
The road conditions are very good, suitable for road vehicles.
Day 6: Qiandao Hu to Wildhomestay

web link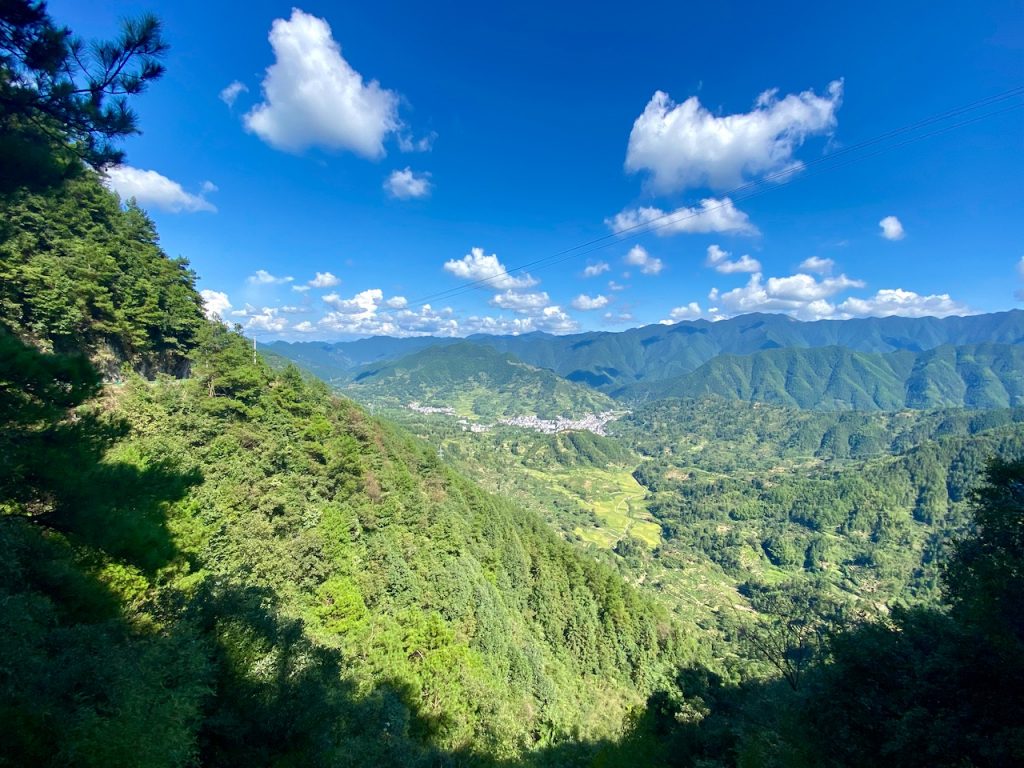 For Road bikes go left at KM 80 missing out the big climbs. The top of the big climb has about 3km of gravel.
Day 6: Qiandao Lake to Yequ Township
The road bike drove left 80 kilometers away and missed the big slope. There are about 3 kilometers of gravel roads to climb the hill.
Notes
Possible Variations:
> Add Jingdezhen into the loop for a 8 day trip.
> The 6 day trip we did.
> A 3 day trip from Wildhomestay to Wuyuan and train back. Drop stuff at the homestay and pick up on return. Could do either the northern (first 3 days) or southern route via Qiandao Hu. If you're staying at the homestay we can also help arrange a local van to take your stuff from poi nt to point.
Jingdezhen can be added to the itinerary for a total of 8 days. It took 3 days to return to the countryside by high-speed rail from Yequ Township to Wuyuan. In the first 3 days, you can take the north or south line through Qiandao Lake. If you live in a wild village, we can also arrange a local van for you to deliver your luggage.