A flight from PRC to TH Phuket. A few days with family chilling and then flight to BK > Chiang Rai.
Spending time tweaking the route. Thanks to riding buddies Liam, Ed, Huub and also David & Ash from Velo Vietnam for all the route info. Riden only about 30% of this route so lots to explore.
Northern Thailand is good riding and easy for places to stay, the part of Laos I'm visiting not so! Northern Vietnam seems to have lots of options so that's good and China should be fine if they let foreigners stay in the local hotels.
Taking a Specialized Roubaix SL8 which in theory should be perfect for this type of trip. The only complicated equipment decision was with fast Mondo 32 road tires and TT bars. Lets see how they hold up and if they get used.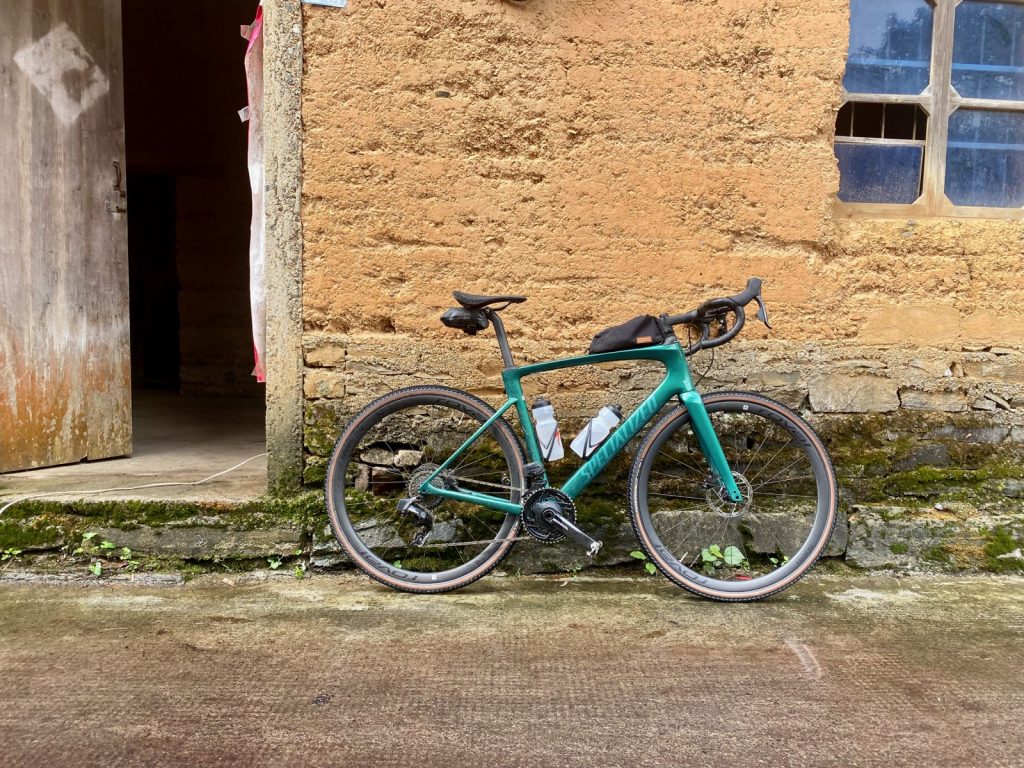 Luggage by Restrap, won't have issues there and off bike stuff by Lululemon hopefully means I dont stink too much and packs nice a light. Warm weather riding is nice as can travel light but getting weighted down with drones, tools, iPad & keyboard, exercise stretch bands etc 🙂