One of the aims of Tanqi is to promote recycling within the community and industry. We ask our guests and riders around China to donate their old tubes and tires. We work with locals at the homestay recycling cycling items to make travel wallets, jersey tool wallets, belts, bags and other small items. This helps us recycle part of our cycling waste while providing needed winter work to the local workforce.
See the above video about Specialized Recharge Project. More info can be found through their WeChat Chanel. Also a few shots of some of the product we are making.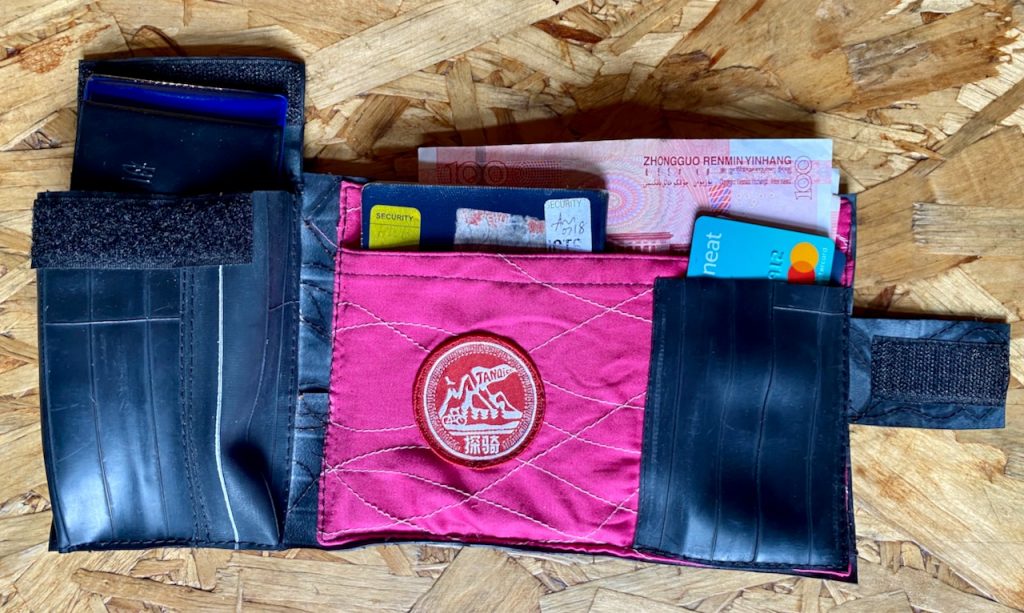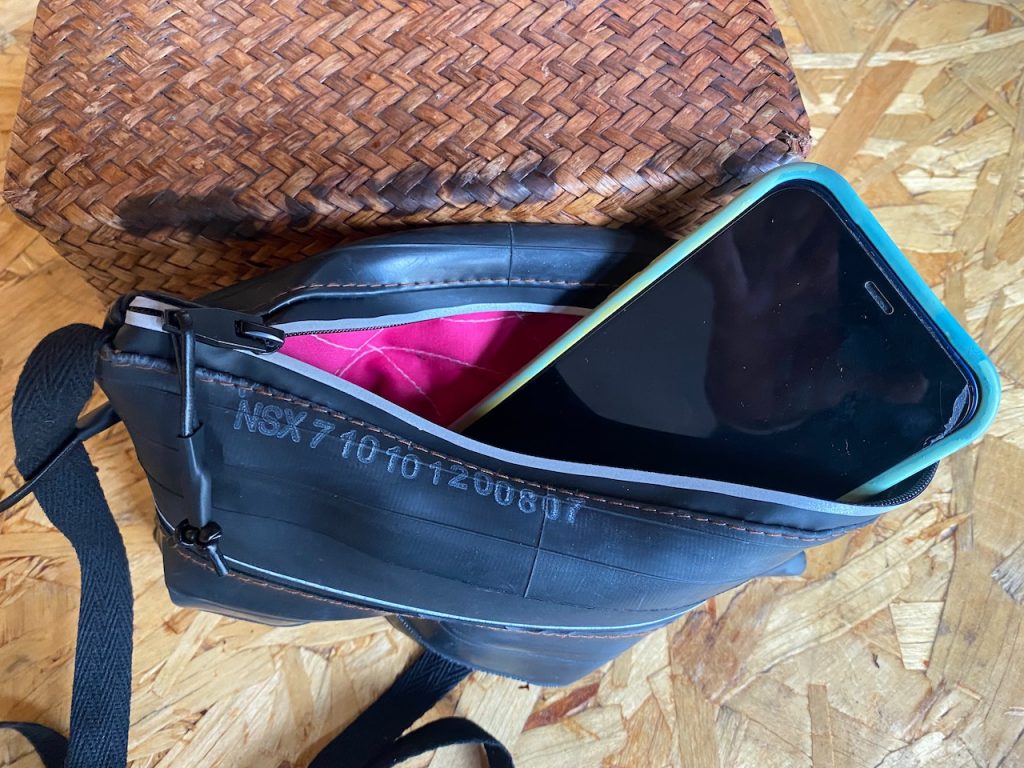 We also offer a simple range of quality cycling jerseys and bottles designed by us, based on a local painting and made by Specialized.