or Finding my Shangrilia………. We've cycled quite a bit in this area and believe its got some of the best cyclings around. One keeps bumping into the Yangtze (Jinsha Jiang) and its tributaries down at around 1700m and then have daily climbs up to 4000m +. The gorges and grade makes for epic scenery and rides. We've divided the area into a "diamond" shape of four key areas….
The Center of the Dimond is the northwesterly hump in the Jinshan – Yangtze river. It's a remote area and should not cycled / travelled during the rainy season due to the extreme rockfall and landslide hazards.
4 Points of the Dimond!
East of Lugu
the lake area itself is a good place to stay but it's super touristy. Westwards towards the Jinsha and North of Lugu you will find some stunning cycling.
Yading to the North
Itself very touristy but the nature reserve holds some stunning landscape so worth the ticket price and crowds for one day. Adventure to the southwest for some stunning Tibetan high roads and trails.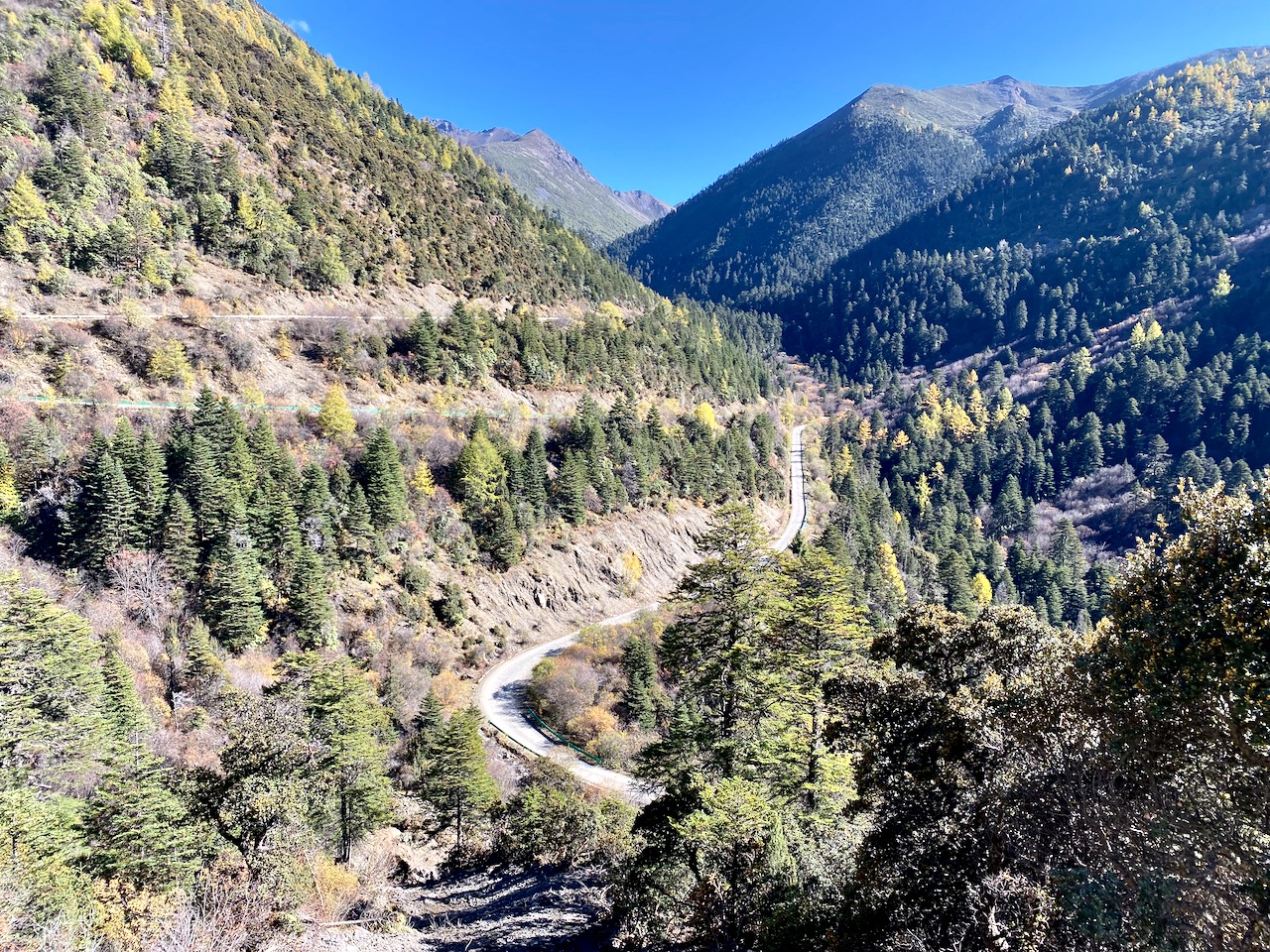 Shangrila to the West
There is lots of great high altitude cycling around Shangrila. This route focus on the eastern and southeastern sections. The north is also stunning but we have saved that for a different journey!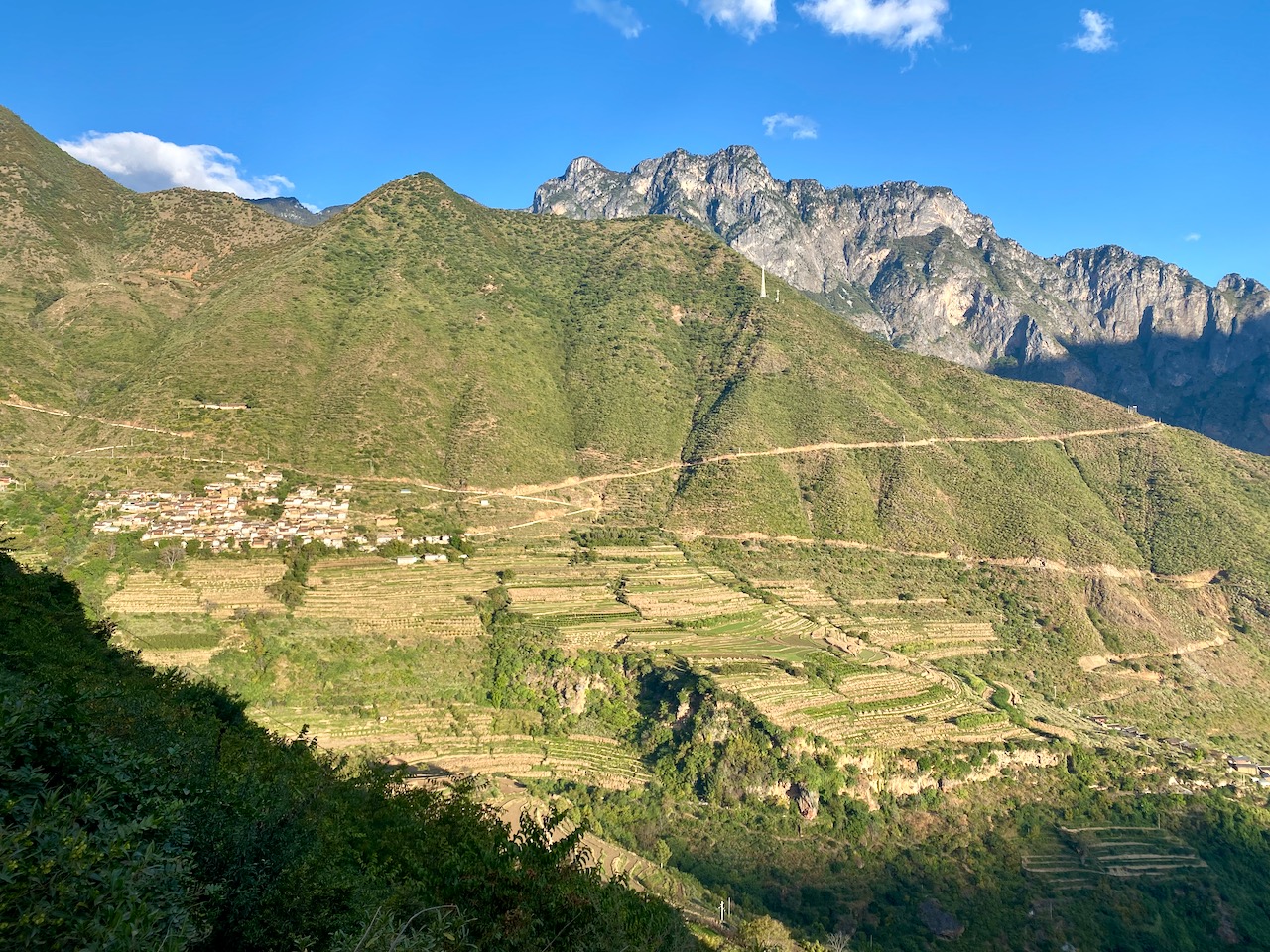 Lijiang to the South
north of Lijiang, inside the bend of the Jinsha, holds some great cycling and experience. Some interesting river towns and very few tourists.
DIY Video
Some rather long and boring clips of our last trip there but gives you a sense of typography. Bilibili High Res | Youtube.
Pictures of the last trip