Adventure & Cycling = TANQI
探骑是闪电与野趣乡居的合作项目,旨在促进更多的人爱上骑 We want people to experience the interest, fun and excitement of visiting Chinas remote and wild places with a bike. Travel and explore at your own pace, at human speed, through interesting landscapes interacting with local cultures while getting fitter and stronger!. The path never ends!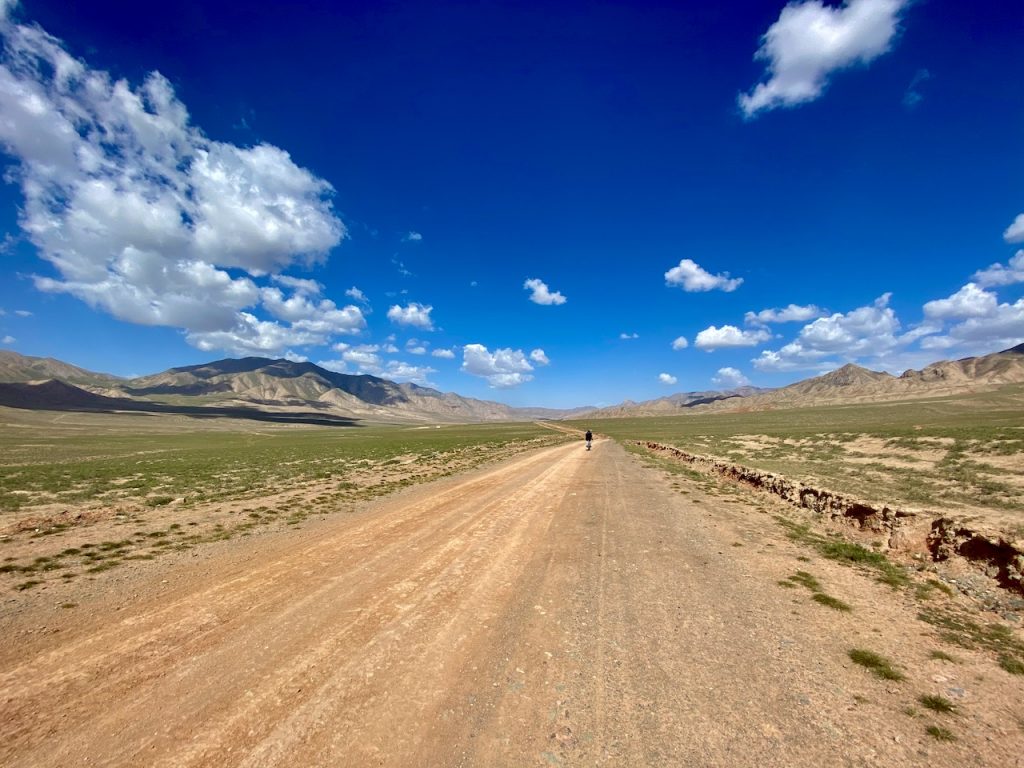 EXPLORE BY BIKE!
ADVENTURE BY BIKE!

骑行的视频介绍! 在YouTube上也看到 Tanqi is a non-profit partnership between Specialized China and Wildhomestay to support and empower adventure cycling in China. A video introduction to adventure biking around the Wildhomestay Area!. Also, see on youtube.
Cycling Skills Weekends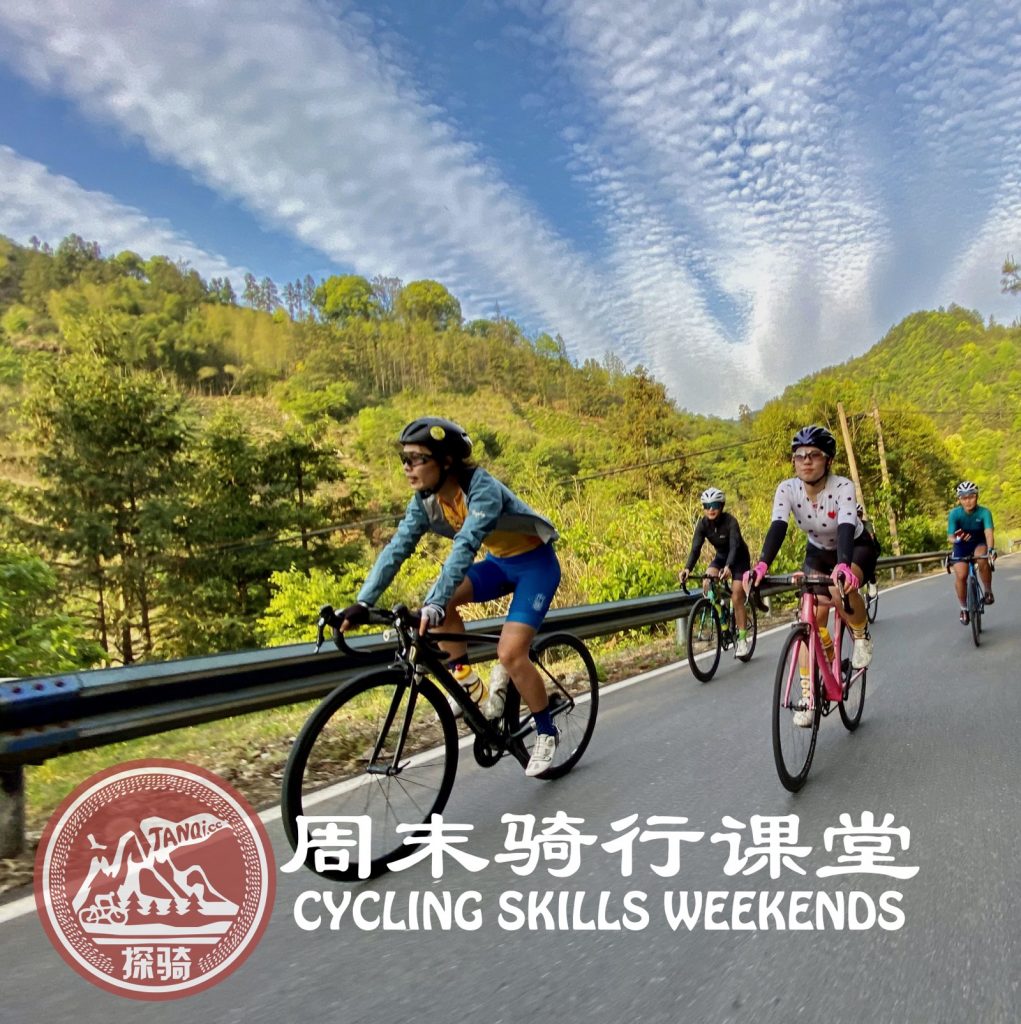 探索新的道路,欣赏到令人惊叹的美景,探索新的文化,扩大你的视野,并完成简单的目标。
Join us for one of our Cycling Skills Weekends. Check out our HOW section.
Experience Great Bikes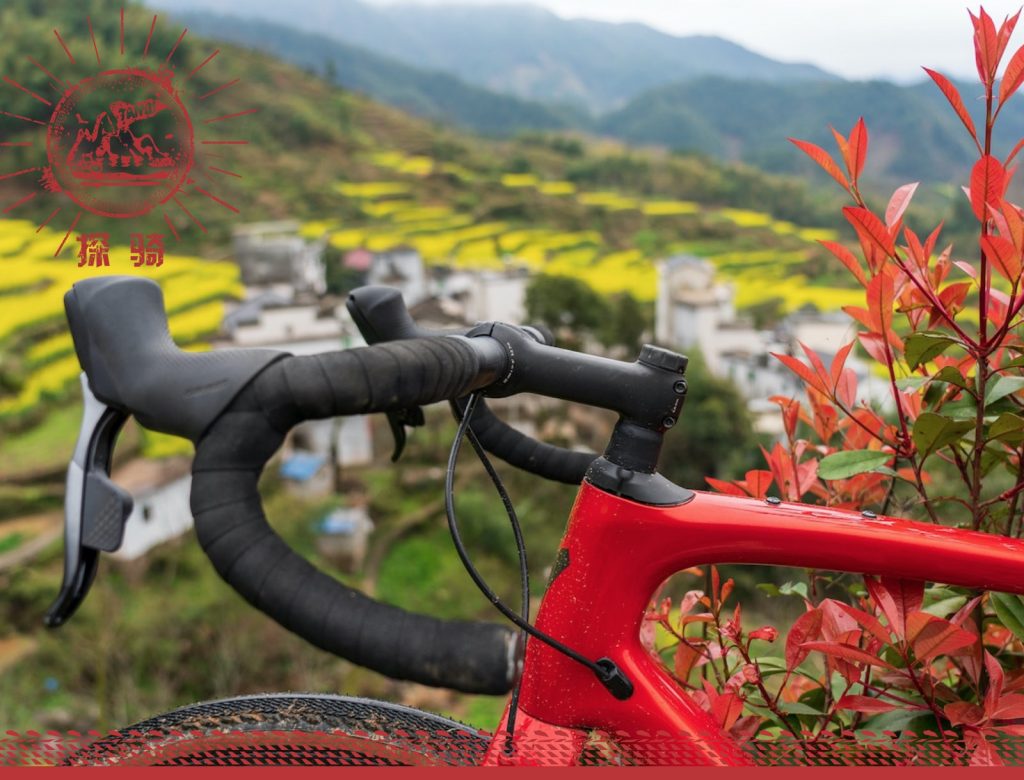 参加探骑周末活动。 非常适合新骑手或那些想在山路建立更多的技能。 周末价格在1200元左右,包括住宿、自行车、活动和食物!物超所值! 查看我们详细的周末行程。 对于经验更丰富或更独立的骑手,可以租一辆多功能自行车。
Visit Wildhomestay in Anhui to experience some great adventure riding on great adventure bikes! Just come up and rent one of the Specialized Diverge & flat bar bikes or join one of the Tanqi learning cycling weekends.
Challenge Yourself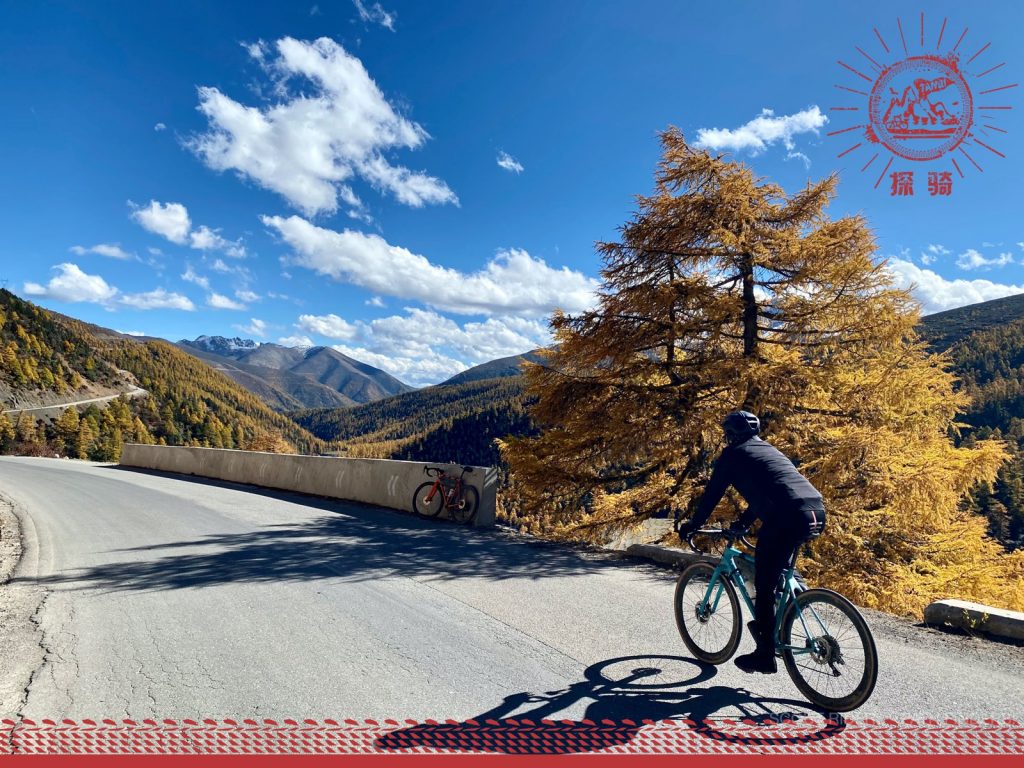 参加野地骑行挑战,以测试你的体能,技能。我们每年举办3次公路和野地挑战。
From there join one of the DirtyClean Challenges to test your fitness, skills and meet the community. We hold 3 Clean (tarmac) and 3 Dirty (all surface) Challenges each year.
Explore China! Best by Bike!